Idylla system
LET IDYLLATM REVOLUTIONIZE THE WAY YOU WORK
IdyllaTM solution is a revolutionary, fully-automated, real-time PCR based molecular testing system designed to offer results in a minimum amount of time. It makes molecular testing fast, convenient and suitable for any lab.
ALL IN ONE
All consumables required to perform sample preparation and RT-PCR amplification and detection are provided in a single cartridge that is loaded into the IdyllaTM system. Handling time is less than two minutes per sample and the liquid-tight, disposable cartridges greatly reduce risk of contamination.
More insight into your data. Anywhere. Anytime.
Visualization of PCR curves from IdyllaTM Test Results
Cq Values per target
Direct access to Console Result Reports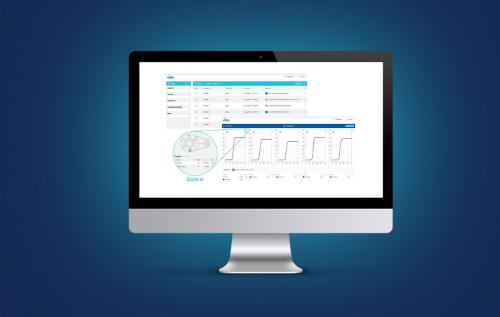 ---